How does it work for you?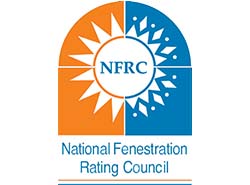 Newtec is a participant in the National Fenestration Rating Council's Certification Program- a uniform national rating system for energy performance of fenestration products. Newtec Window and Door products are NFRC tested, certified and labeled.
Newtec offers unparalleled options that include reflective Low-E glass coatings, tinted glass coatings, air filled dual insulated glass assembly, Argon gas filled dual glass assembly, laminated glass, and full array of window trim accessories to ensure sealed system quality, and measurable long term energy efficiency.
Our Low-E glass is applied two, three or more layers of microscopic coatings filtering infrared and ultraviolet radiant solar energy while allowing visible light to pass through. This will make your rooms cooler in summer time, while in winter, Low-E glass will reflect heat back into your rooms while letting warm solar rays in, thus helping to keep your home warmer.
Our warm-edge, insulating glass sealant systems flex with the glass in hot or cold temperatures to help prevent sealant failure. These insulating spacer systems keep the edges of the glass warmer, dramatically reducing condensation while keeping warm air in and cold air out. Insulating gases, such as argon or krypton, are used in our double pane window and door products.
What Our Customers Are Saying
Don't just take it from us, let our customers do the talking!
"My husband and I purchased a Chicago Bungalow in 2015 and discovered that the house was extremely inefficient. We had bad winter drafts and huge energy bills compared to our neighbors. We consulted with Newtec and they were able to create and custom solutions for our home at an amazing price.
I want to thank Magda for all her in office support and Boston for being so helpful in getting the windows to us. Thanks guys. "
"Our energy consumption statistics were 75% more than our neighborhoods. After looking at our heat and cool loss we realized very quickly we needed replacement windows. After pricing the markets we found Newtec.
After replacing our windows with Newtec we are saving more on our energy costs and are saving 50% now – Thanks Newtec. "
"I'm so grateful for the reduction in my energy bill. After consulting with New Tec and Magda I learned that my currently bungalow home had really inefficient windows which was driving up our energy costs. I looked at the various technologies and learned that I was willing to pay a little more now to save a lot in the long run. We purchased double hung and a bay bow windows from Newtec and are extremely satisfied."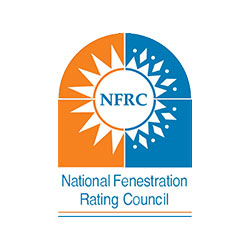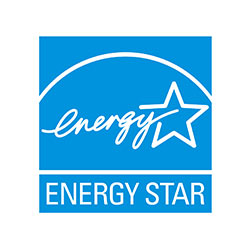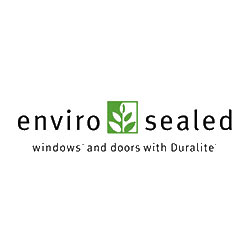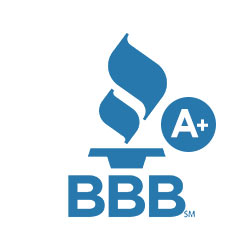 Frequently Asked Questions
Our Commitment
Our Commitment
Newtec is committed to manufacturing energy conserving window and door products.
Our philosophy is simple: provide our customers with energy-efficient, maintenance-free products that help to lower their energy bills. You get exactly what you need in a window—
and so does the environment.
R-5 High Performance Windows
R-5 High Performance Windows
Newtec is proud to be among the few that were qualified by the Department of Energy (DOE) to participate in the Nation's first batch of "R-5 Volume Purchase Program". R-5 windows are highly insulating windows and are the top tier of energy-efficient windows for cold and mixed climates available today. The R-value of a whole-window is 5 or higher, equivalent to U-factor of 0.20 or lower. Newtec Windows provides a full line of R-5 products, including Double Hung, Single Hung, Casement, Sliders, Picture Windows and Sliding Doors, with U-values ranging from 0.16 to 0.18, or equivalent to R-5.6 to R-6.3. For purchase please contact us at 773-869-9888.
Envirosealed Windows
Newtec Window & Door is also certified as an Envirosealed Windows manufacturer. Envirosealed Windows make homes as energy efficient as they can be.
Some Newtec Products Test Data:
| Series | Material | Operating Style | U-Factor | Solar Heat Gain |
| --- | --- | --- | --- | --- |
| 600-SH | Vinyl | Single Hung Windows | 0.18/0.29 | 0.24/0.30 |
| 600-DH | Vinyl | Double Hung Windows | 0.18/0.29 | 0.23/0.29 |
| 600-HS | Vinyl | Horizontal Sliding Windows | 0.17/0.29 | 0.24/0.30 |
| 1400-C | Vinyl | Casement Windows | 0.17/0.27 | 0.19/0.24 |
| 1400-AP | Vinyl | Awning Windows | 0.25 | 0.26 |
| 1400-FW | Vinyl | Picture Windows | 0.17/0.29 | 0.25/0.31 |
| 2100-SD | Vinyl | Sliding Patio Doors | 0.16/0.28 | 0.24/0.30 |