Have a Budget
We a Product
Quality Product
Locally fabricated with Worry-free warranties for your peace of mind.
Strength and Durability means Newtec provides safe and long-lasting windows and doors with low or no maintenance longevity.
Our Elegance and Beauty means superior products that enhance the beauty and landscape of your property.
Customized Design is Newtec's way of saying that we design and fabrication custom catered windows and doors to your individual specifications and needs to fit your lifestyle and exceed your expectations.
Finally, Cost Savings is backed by our ENERGY EFFICIENCY designs that lower your utility bills. We go green and can you by buying from a company that uses sustainable materials that save energy and environment.
Perfect workmanship insulates your rooms as well or better than the walls that surround them The Low-E glass protects your home from ultraviolet light.
Competitive Pricing
The performance, dedication, professionalism, and achievements of our Newtec team are the assets for securing your budget.
The secrets of our success enable us to be a leader in this volatile market.
Guaranteed Delivery
Short lead time and prompt deliveries on your schedule.
Windows will be fabricated in 3 to 5 business days. Newtec's 110,000 sq.ft. manufacturing facility in Chicago, Illinois is conveniently located for the industry. We fabricate and deliver our Newtec product directly to you. You can also choose to pick up your Newtec products at our factory.
Personalized Service
Short lead time and prompt deliveries on your schedule.
We speak your languages: English, Spanish, Polish, and Chinese. You have a a budget, we have a product. We will work with you to provide the products you need at a price you can afford./blockquote>
Testimonials Testimonials for newtec door and windows
We love the quality of our windows. Opening and closing is supper easy and they are really durable and efficient.
They put my new Double Hung windows in, which really cut down on my cooling and heating costs. Great quality windows.
Had Newtec do all my doors and windows in my old Chicago Bungalow. Vinyl windows look great and great on energy saving.
Newtec replaced our store front doors and windows and they came out perfect. Big thanks to their team for timely delivery and quick implementation.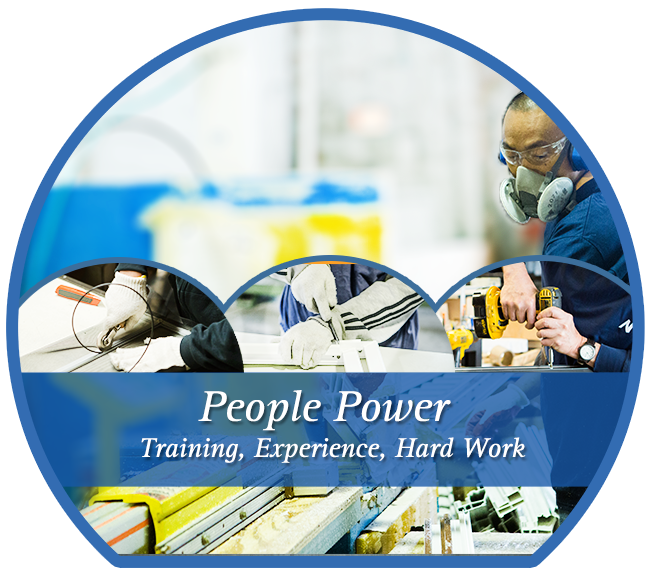 Window Chicago Newtec Door and WindowsBringing the best human power, experience, and hard work to bear on and complete your product timely and on budget.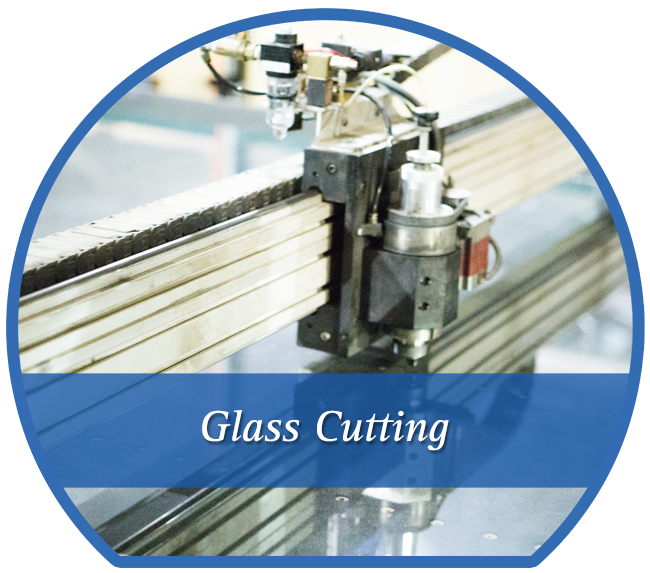 Window Chicago Newtec Door and Windows Efficient windows start with cardinal LowE glass. Built for maximum energy efficiency we can cut glass to any custom size.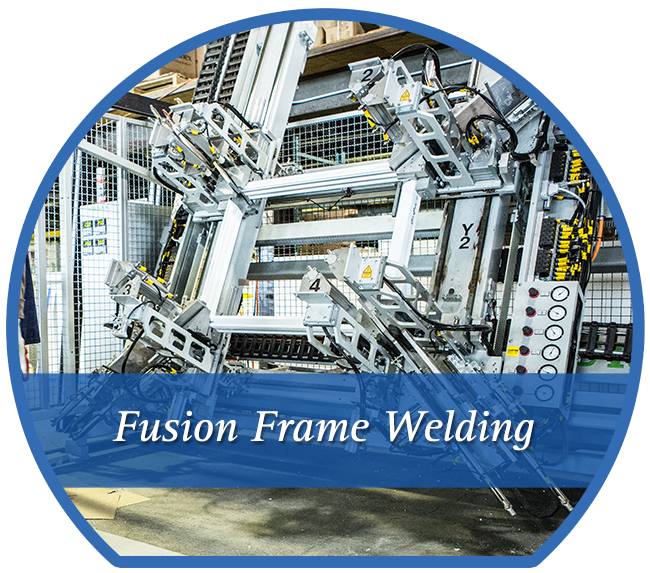 Window Chicago Newtec Door and Windows Our four point welding system ensures that all windows meet the highest quality fusion welded frame standards for both residential and commercial projects alike.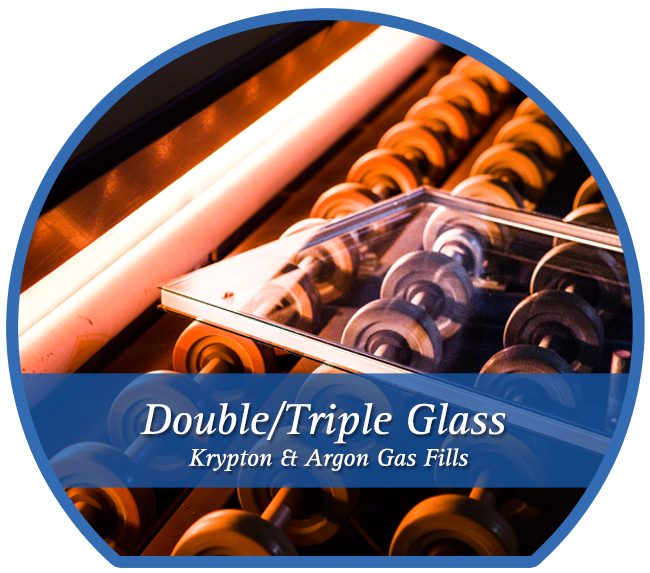 Window Chicago Newtec Door and Windows Get a more energy efficient window with our double and triple pane glass filled with Krypton or Argon gas.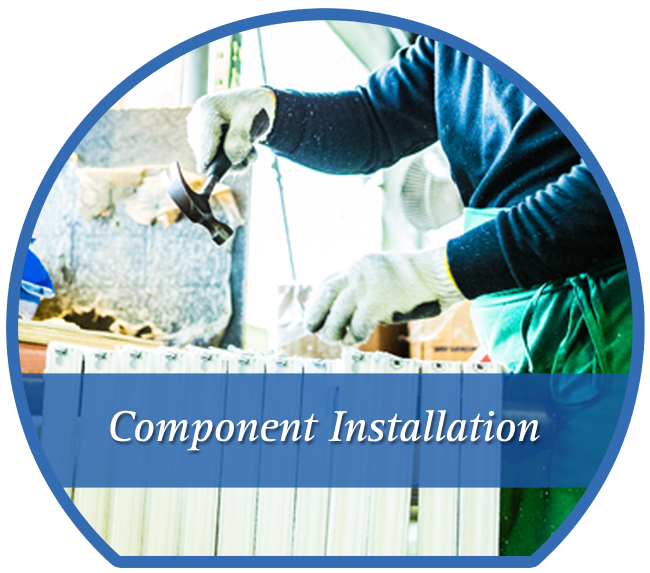 Window Chicago Newtec Door and Windows High quality component installation ensures smooth performance, internal durability, and total window longevity.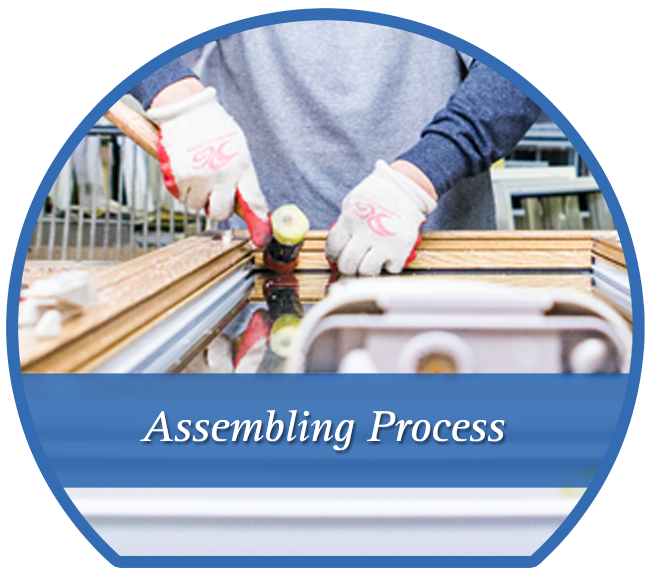 Window Chicago Newtec Door and Windows After it's all said and done the parts come together at our finishing line.