Newtec Windows & Doors is a fast growing manufacturer of vinyl and aluminum windows and doors. We offer a wide range of products for residential, commercial, industrial and institutional applications. Operating from a state of the art fabricating facility based in Chicago, Illinois, our technologically advanced products are readily available to demanding clients for new construction, replacement, remodeling and upgrading.
At Newtec our primary goal is to ensure a pleasant experience for our valued customers. Newtec customers not only benefit from our quality products and competitive prices, but also personalized service, flexibility, short lead time and reliability as well. Newtec is committed to the highest standards, assembling your contemporary demands for living quality, environmental harmony, and energy efficiency.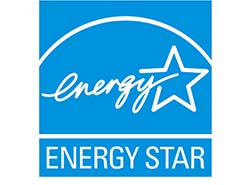 Meeting ENERGY STAR Standards
ENERGY STAR® is a joint program of the E.P.A. and D.O.E. (U.S. Environmental Protection Agency and U.S. Department of Energy) helping businesses and individuals protect the environment through the use of high-efficiency products.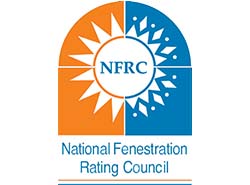 THE NATIONAL FENESTRATION RATING COUNCIL Member
NFRC is a non-profit organization that administers the only uniform, independent rating and labeling system for the energy performance of windows, doors, skylights, and attachment products.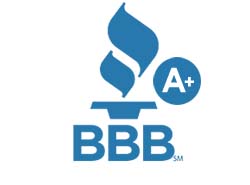 BETTER BUSINESS BUREAU Accredited
Newtec Windows & Doors is a BBB Accredited business. This means it supports BBB's services to the public and meets BBB Accreditation standards and has satisfactory records with the BBB.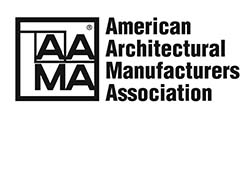 AMERICAN ARCHITECTURAL MANUFACTURERS ASSOCIATION Member
AAMA is the source of performance standards, product certification and educational programs for the fenestration industry.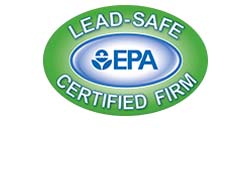 EPA Lead-Safe Certified Firm
Newtec Windows & Doors is an EPA Lead-Safe Certified Firm (No. NAT-20512-0). By April 22, 2010, all firms that disturb lead paint as part of their work in pre-1978 homes, schools, and other buildings must be certified by the Environmental Protection Agency (EPA).
Our Promise
Our promise is to always wear a smile, greet our customers, provide fast and timely delivery and build the best windows and door for the price on the market. We do this by hiring amazing people that hold to our core value statement "We Build Quality and Trust." Whether it's a small home with several windows or a commercial project with thousands, we have a fast and ready solution.
Customer Satisfaction

100%

100%

Price competitive

100%

100%

Timely Delivery (with no traffic)

100%

100%

Customer Satisfaction

99.9%

99.9%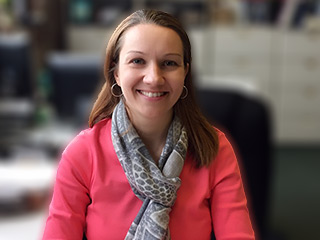 Magda
Office Manager
Language: English/Poslish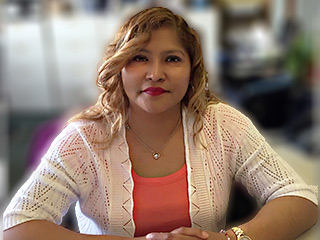 Amy
Customer Service
Language: English/Spanish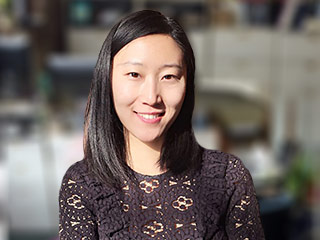 Bonnie
Engineer and Chief Estimator
Language: English/Chinese